---
Fripp Island, SC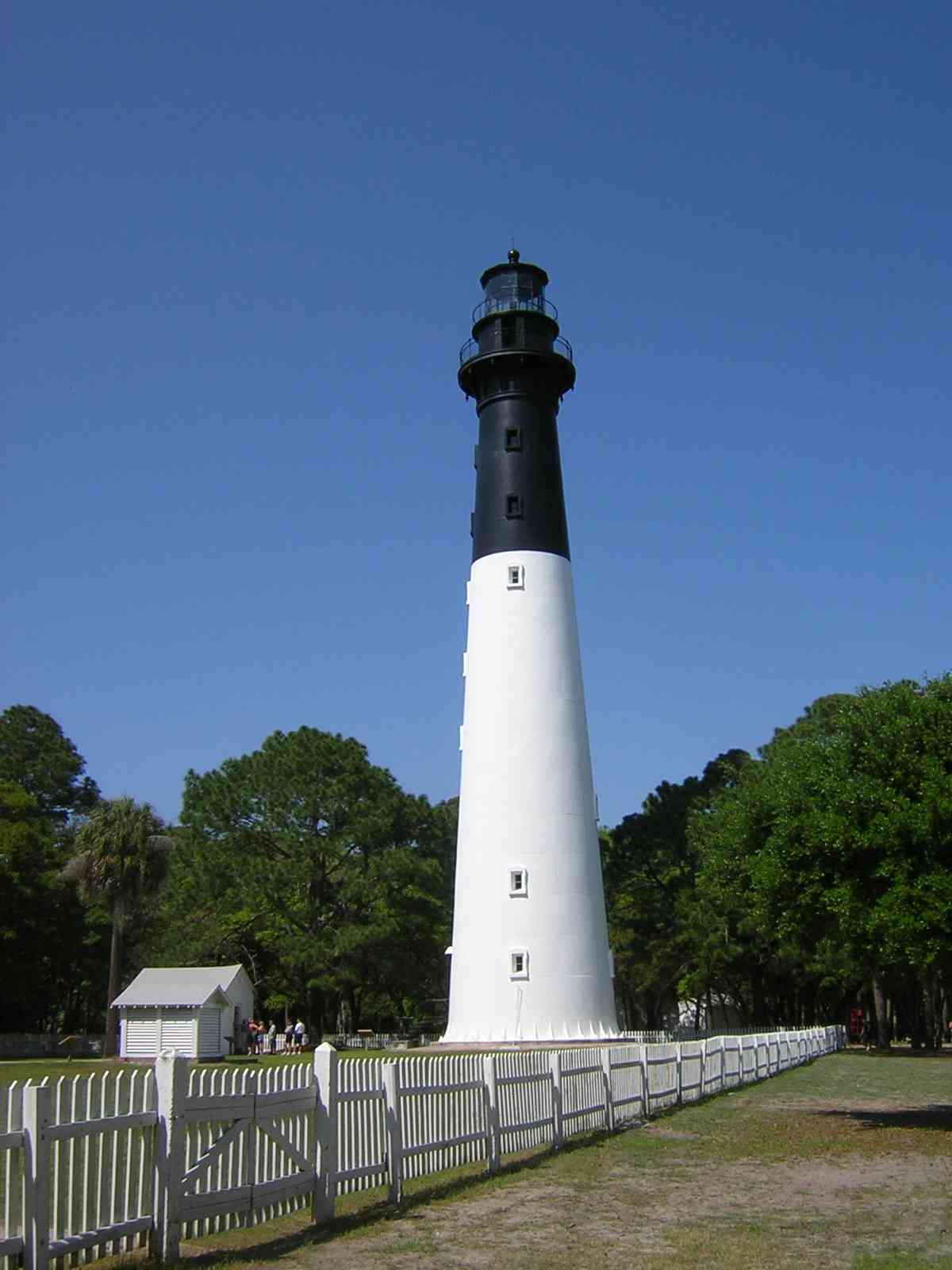 Fripp Island, SC is a wonderful oasis away from the usual commercial crowded coastal resorts. It is a gated island community of approximately 1,800 homes with 3.5 miles of beautiful beaches. This barrier island is just north of Hilton Head. In the Lowcountry of South Carolina, and only about 17 miles away from historic Beaufort, there is a lifestyle that is difficult to find in today's congested and hurried alternatives. There are no high-rise building, not a single traffic light or amusement park on Fripp Island.
There is however plenty of amusement! There are two exceptional golf courses, a first class tennis facility, a full service marina, miles of walking and bike paths, a work-out center, fishing, crabbing, shopping, a variety of restaurants, swimming pools and of course the beach. Fripp's neighboring islands are Hunting Island State Park, which boast an authentic lighthouse and a maritime forest and Pritchard's Island which is an uninhabited island belonging to the University of South Carolina.
Nature abounds on Fripp Island. Deer roam the island and blue heron and egrets patiently await their prey. Alligators can be seen soaking up the sun on the bank of a lagoon. Pelicans patrol the seashore and fiddler crabs scurry as you approach.
The preferred method of transportation on Fripp is by golf cart, motor scooter or bicycle. Things move a little slower on Fripp Island, but you won't mind. Once you cross the bridge onto Fripp you will immediately fall in love with all it has to offer.
This website is dedicated to property owners and real estate shoppers as a means of listing property for sale on Fripp Island.